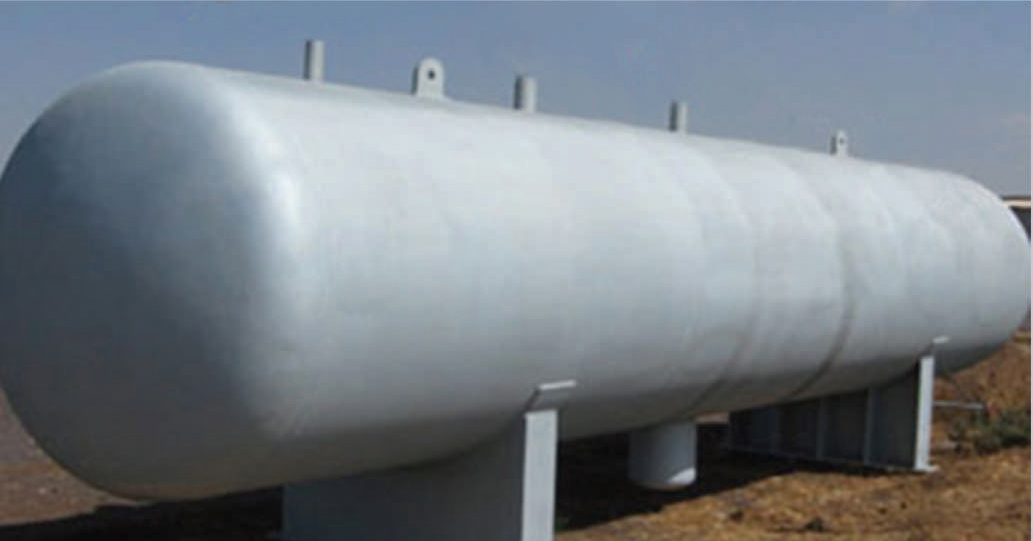 Receiver, Oil Separator & LPR Vessel
Receiver, Oil separator & LPR Vesel: These are made from best quality material of MS Shell by Saw Welding Machine, confirming to IS: 2062 and design as per pressure vessel code ASME Section-8 with safety valve and gauge glass valve etc. & capable of withstanding of the refrigerant pressure develop during its working period.
Advantages of Saw Welding Machine
High deposition rates (over 45 kg/h (100 lb/h) have been reported).
High operating factors in mechanized applications.
Deep weld penetration.
Sound welds are readily made (with good process design and control).
High speed welding of thin sheet steels up to 5 m/min (16 ft/min) is possible.
Minimal welding fume or are light is emitted.
Practically no edge preparation is necessary depending on joint configuration and required penetration.
The process is suitable for both indoor and outdoor works.
Welds produced are sound, uniform, ductile, corrosion resistant and have good impact value.
Single pass welds can be made in thick plates with normal equipment.
The arc is always covered under a blanket of flux, thus there is no chance of spatter of weld.
50% to 90% of the flux is recoverable, recycled and reused.