Reliability
The Falling film allows to chill water down to 0,5 °C without danger of freezing. The unit will not even be damaged, if the regulation fails and causes the building of ice.
The Falling film chiller allows the operation with polluted liquids as well.
Application and Benefit
Water chilling down to 0,5 °C
Chilling of products down to near the freezing point, without danger of freezing it!
Specifications
Cooling power from 10 to 10.000 kW
Evaporator for all refrigerants, gravity-, pump-, and dx-mode, or for brine
Stainless steel completely
Accessibility
open distribution tray
big drain to remove particle
removeable side covers,
open panel system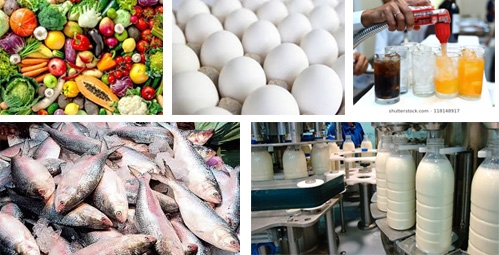 Application fields
Industrial chilling of food
Fish, Meat, Poultry
Fruit, Vegetables
Milk, Milk Products
Soft drink Production
Production of baked goods
Industrial chilling of food
Concrete
Chemicals
Pharmaceuticals
---
Advantages
Water down to 0,5 °C without danger of freezing
Reliability
For polluted liquids like grey water as well
Low affinity for soiling
Open design
No gaskets
Easy to clean
Stainless steel completely, for salt water as well
Durability
Low refrigerant content
Individual design if required